The cannabis industry is exploding with multi-generation acceptance and the push for legalization across the USA. Data shows that medical cannabis does help manage chronic pain, anxiety, and insomnia.
With so many options in the market, we (engaging ventures) wondered if there is room for innovation. Smoking and vaping are bad for your lungs, edibles absorb unpredictably slowly, making them challenging to dose, and new users don't know what to expect or don't want to consume due to its lingering stigma.
The solution was to introduce medical-grade liposomal technology into sprays, tinctures, and topicals with hemp, CBD, and THC ingredients reaching full efficacy in about 15 minutes so products are suitable for all kinds of users.
We worked with formulators and scientists to create unique natural products that featured terpenes as a key ingredient, the non-psychoactive molecule found in all of nature.
trilogia.com
​
The Team:
Cal C. (CEO), Fred T. (President), Michael L. (Marketing), Syed T. (Strategy & Sales), Hasalyn M. (Content Manager),
Fred C. (Design).
​
My Role:
Design Lead, Vision, Define Goals, Research, Packaging Design, UX Design, Prototyping, Design System, Branding, Testing & Iteration, and Toolkits.
By creating one-of-a-kind high-efficacy doseable products for mind, body, and soul.
I uncovered brand Pillars, Tenets, Archetypes, and personality traits while defining our personas. This was the foundation for all future product and design work. The logo represents a temple, and linework represents the personal journey of a cannabis ritual. Packaging evokes unique ocean scenes in Santa Cruz through hand-drawn patterns.
1. Identify terpene opportunity
3. Sunprints as illustration
7000 BC
First known use of cannabis in China.
Medical
62%
the percentage of individuals who use medical cannabis to treat chronic pain.
Deaths
0
There have been no deaths caused from using marijuana.
Legalization
1996
Year California passed Prop 215, making it the first state to ever legalize marijuana for medical use.
Generation
50%
of all individuals who reported marijuana use were millennials.
This is your Welcome section paragraph. As the first text your readers encounter, this copy should clearly convey what your site is all about.
Cultivated
Experiential
Magical
Scientific
Heightened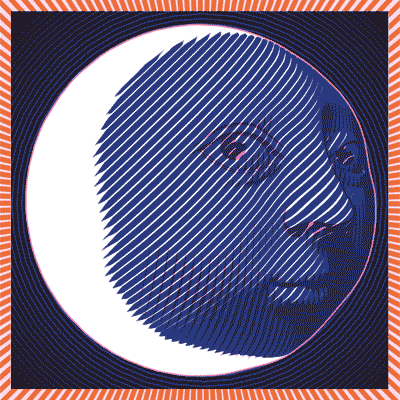 We Go Above
and Beyond
A self-serve, easy-to-shop for, subscription-based, content-rich site for new and returning customers to discover their favorite ritual.
Cannabis brands are government regulated and require specific permits and selling information. THC can not be sold online.
Designing components from scratch results in added complexity, creating customer pain points. Style existing components.
Branding, Packaging, Product
Innovate in a saturated cannabis space, and target users of all experience levels?